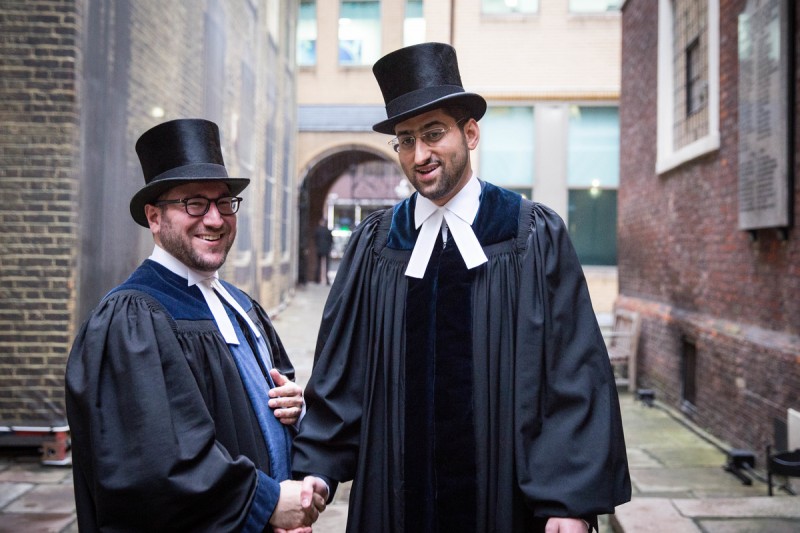 Induction of Rabbi Daniel Kada and Rabbi Shalom Morris – 13th December 2015
Induction Service and Hanukah Concert featuring The S&P Sephardi Community Choir, together with the Children's Choir.
Bevis Marks Synagogue, 13th December 2015
To view the Induction order of service click here.
To view videos of the speeches given at the induction click here.
Photo credit: Blake Ezra Photography.